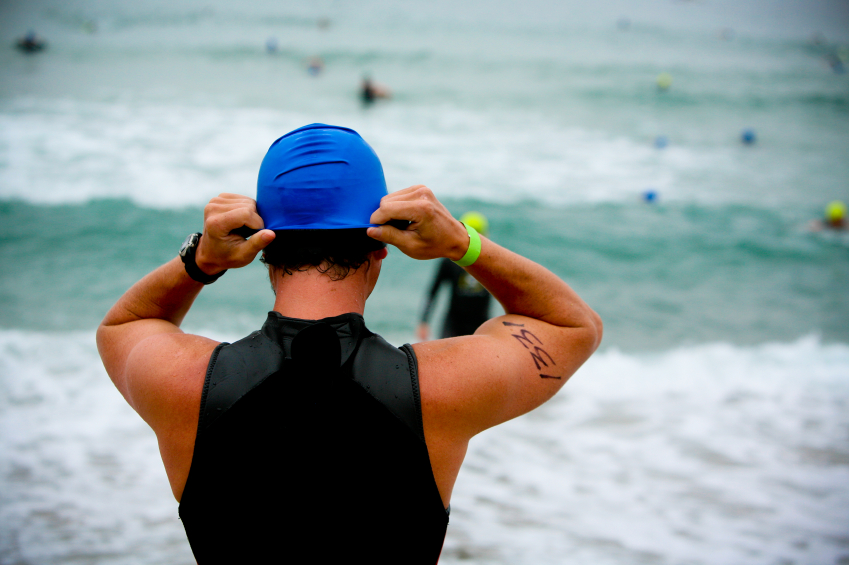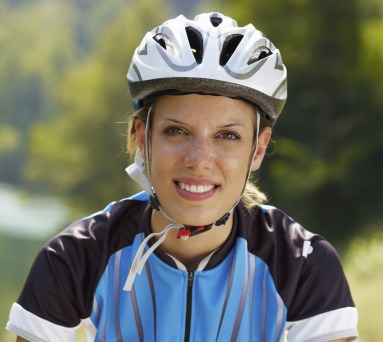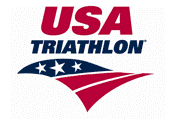 For information, quotes and to begin the application process, please select your desired plan below.
Ancillary Event Liability - Provides you with protection for third party bodily injury and property damage arising out of an event, except for lawsuits brought by participants. Whether someone falls and gets hurt, or damage to someone else's property, We can provide protection by assuming the risk of legal claims brought by a third party. We not only insure ancillary activities at triathlons, but can cover anything from fairs and festivals, consumer shows, fundraisers, dances, meetings, luncheons, parties, weddings, and more. Please note: Our ancillary event liability policy excludes the participants for any race, training event, camp, clinic or other triathlon event. To insure the actual triathlon, event participants and lawsuits brought by them, you will need to continue sanctioning your event through USA Triathlon
Event Cancellation - Protects your revenue or expenses from an event against cancellation due to circumstances beyond your control. These circumstances can include, but are not limited to, hurricanes, earthquakes, severe/adverse weather, terrorism, labor strikes, non-appearance of key people, and unavailability of the venue due to fires, floods, or power outages.
Rain Insurance - Whether you are organizing a sporting event, concert, festival, wedding, or commercial production, your financial success depends on an extended period of good weather. With the success of your venture riding on something so unpredictable, you don't want to rely on luck alone. That's where HCC Specialty's Weather Insurance program comes in to protect your revenues or expenses from adverse weather that could alter the expected results of your event.
Weather (non-rain) Insurance - Similar to rain insurance, our Weather (non-rain) option provides coverage for a list of weather related perils, other than rain, which could alter the expected results of your event. To learn more about this plan, please call (781) 994-6000 and ask for Nick Hanes
FAQs
WHY DO I NEED MORE INSURANCE?
ANCILLARY EVENT LIABILITY POLICY FAQs
EVENT CANCELLATION POLICY FAQs
RAIN INSURANCE FAQs
WEATHER (NON-RAIN) INSURANCE FAQs
Click Here to view all of the FAQs on a single page