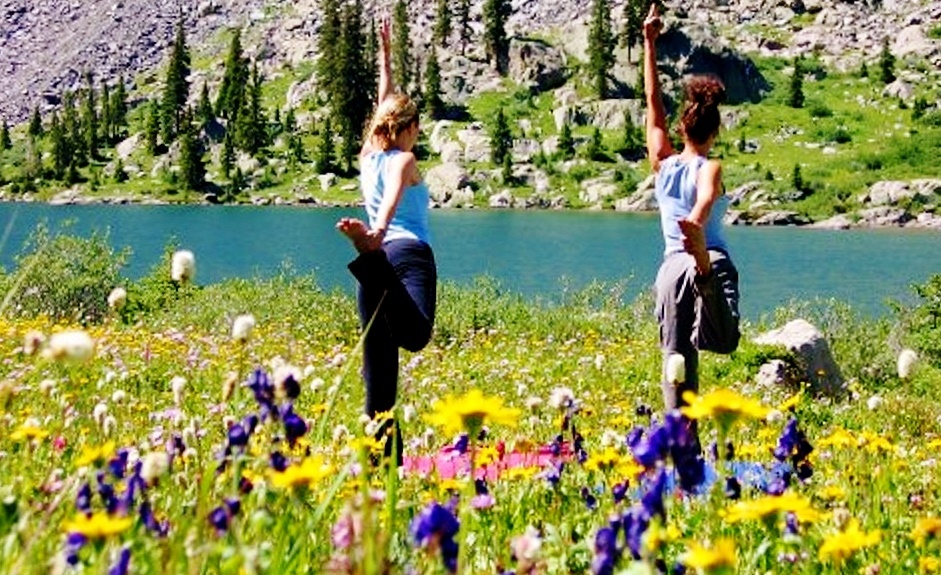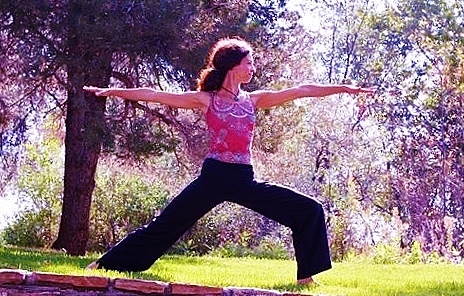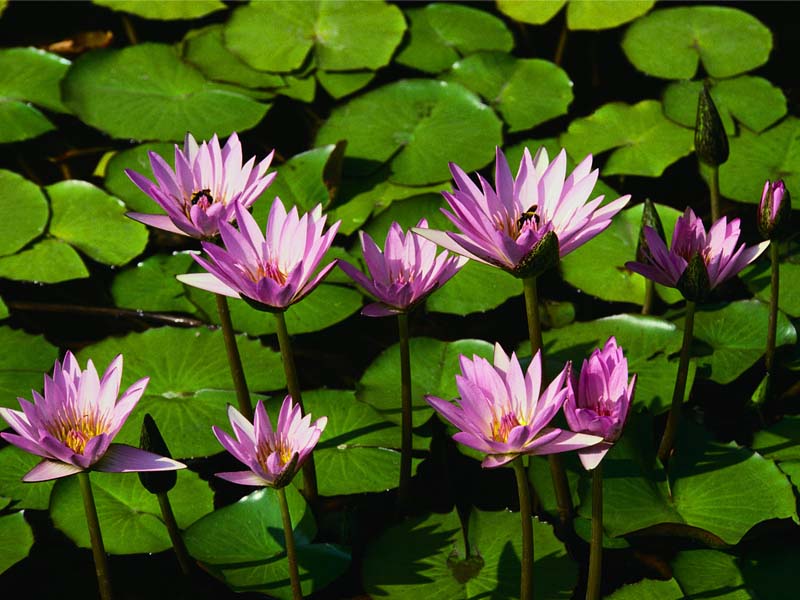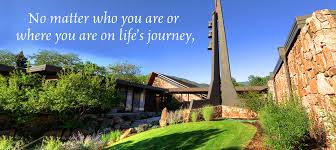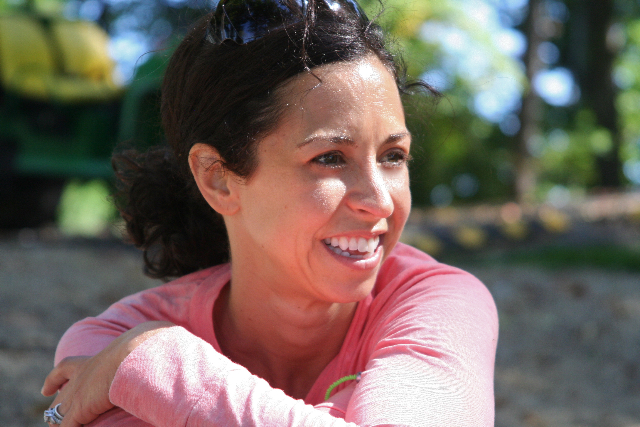 News and updates:

We will begin classes again on Friday, August 26th, 9:00-10:00AM at the Broadmoor Community Church. Classes will be on Wednesday and Friday mornings, 9:00-10:00am, outside on the upper deck as weather permits. Wear layers, bring your mat and water. Come prepared to work hard and have fun!

I am also teaching at Pranava Yoga Center, Tuesday and Thursday at 6:30-7:30AM and Playoga Studio, Tuesday and Thursdays at 12:00-1:00PM. Check out www.Pranavayogacenter.com or www.Playogastudio.com for other great, local yoga classes and workshops.
I hope you can make it to class!
Namaste!